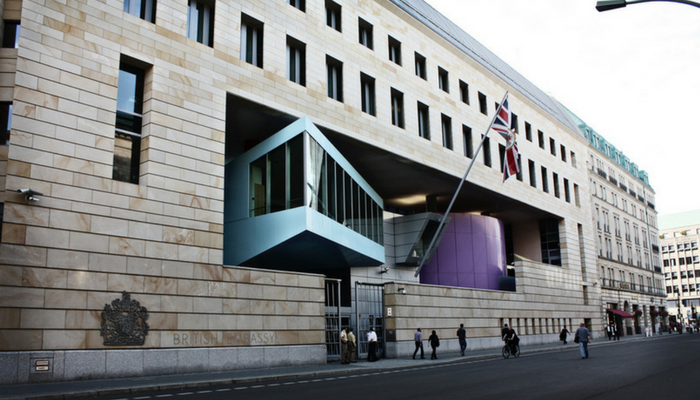 What are the next steps regarding your permanent resident application process?
This is a frequent question and the answer varies depending on where you are in the permanent resident application process and the details of each case but also on the immigration officer's assessment. Here is a list of different steps that can occur following the transfer of the application once the eligibility of the sponsor has been met. Each application can have various requests from the Embassy, even similar applications – therefore important to not compare your application to others or think that what are listed on blogs or online posts will automatically occur with your file.
The Embassy can request:
• Further evidence of cohabitation;
• Request for clarification on the particular situation of the sponsor or the applicant;
• Updated police clearances;
• Translation of documentation;
• Evidence of financial capability;
• Payment of the Right of Permanent Residence Fee (RPRF);
• Further identification documentation;
• Declaration of non-accompanying parent for dependent children;
• Update medical examination;
• Submission of original passport;
• Authorization to Return to Canada (ARC) if removal from Canada;
• Approval of Criminal Rehabilitation if inadmissibility issues;
• Submission of Certificat de Selection du Quebec (CSQ) for Quebec applications;
• Updated immigration forms;
• Other documentation or information, which the officer might require clarification on.
A straightforward application with no complexities or complications will usually have at least 2-3 correspondences/requests from the Embassy requesting documentation and information. This is a normal process and each back and forth with the Embassy can take anywhere from a few weeks to a few months. The Embassy will always provide a timeline by which to submit documentation (30, 60 or 90 days) – however, given that some documentation takes longer to obtain, an extension of time can be requested in writing and this request will be allowed.