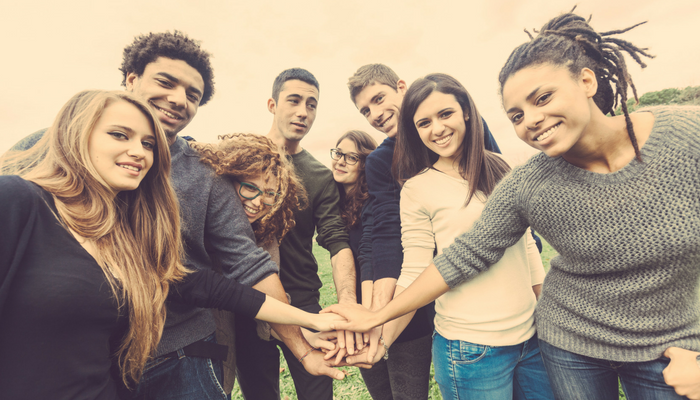 Last year the federal government held a forum on Francophone Immigration. Government representatives involved in immigration at all levels attended to discuss how to attract and retain Francophone immigrants.
The government has stated that it values Francophone immigrants as a key factor in Canada's immigration strategy, particularly in Canada's minority Francophone communities. It is important to the government to ensure that French language and culture is retained in French-speaking cities and towns in Quebec.as well as across Canada.
The government's new plan, released in March 2018, the Federal/Provincial/Territorial Action Plan for Increasing Francophone Immigration Outside of Quebec is available at the included link on the Immigration, Refugee, and Citizenship Canada webpage.
Highlights of the Action Plan include the mandate for the federal, provincial and territorial governments to be able to work together on this issue, as well as work locally in their own region. The government will be investing resources to promote opportunities, immigration pathways and settlement services to French-speaking applicants, engaging employers in French-speaking recruitment and employment initiatives and supporting diverse and inclusive Francophone communities across the country. In addition, the government will work to increase and highlight the availability, awareness, and accessibility of French language services in Canada.
What exactly is the government trying to achieve with this plan? It hopes that by focusing on Francophone communities it will be able to increase the number of French-speaking immigrants that are aware of, and settle in, French-speaking communities outside of Quebec. It also hopes to boost the participation rate of French-speaking immigrations in our local labor markets, broader communities and social networks across the country.
Next, the government will be speaking with community organizations and employers at a Symposium in Calgary on March 22nd. They aim to gather input to develop a strong understanding of the unique needs of communities across Canada.
As a side note, this Plan and Symposium do not include communities in the province of Quebec because Quebec has responsibility for its own immigration targets, levels, and strategies, including attracting, selecting and approving immigrants. Quebec has its own policies and programs to achieve the goals set by the province.
Ontario currently has the largest Francophone community outside of Quebec. Moreover, Ontario has a goal of having 5% Francophone immigration to support Ontario's need for French-speaking individuals in the labor market. The federal government has stated a goal of 4.4% of immigrants to be French-speaking in the next five years, including 4.4% of economic immigrants this year.
For any French-speaking individuals interested in relocating to Canada, have a look at some highlighted Francophone communities across the country in the table below. These are just a small fraction of what Canada has to offer – there are Francophone areas in every province and territory.