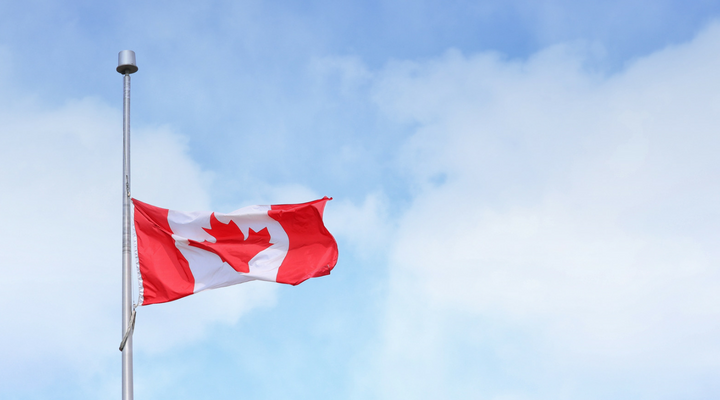 I am currently working in my country of citizenship and am interested in moving to Canada- can you help me find a job?
As a law firm we do not assist in finding a job, however, if you wish to come to Canada as a visitor to visit, network or make contacts with employers, we can prepare a Temporary Resident Visa application for you.
Alternatively, you may be interested in studying in Canada to further your education or develop your current professional qualifications; in this case, our office can prepare a Study Permit application for you.