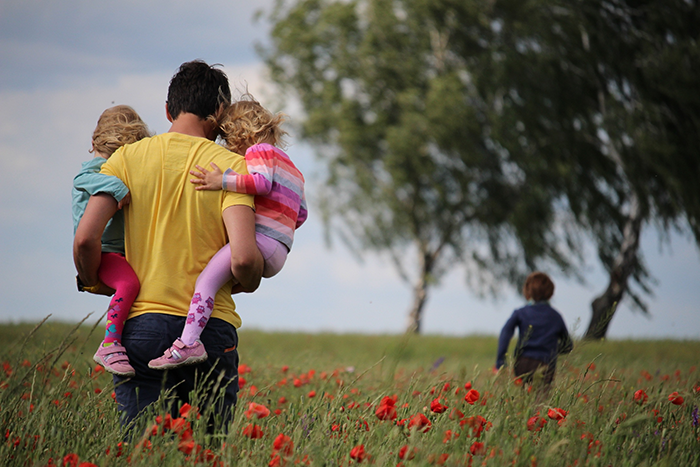 In late 2017, Immigration, Refugees and Citizenship Canada ("IRCC") announced their plans to test out a pilot project that would let newly approved Canadian permanent residents ("PRs") confirm their PR status by telephone.
We are still waiting to hear more details on that project; however, in the meantime, the government is trying out another new process that will let applicants confirm their permanent residence in person at a local IRCC office by making an appointment.
This project launched on March 19th and will run until April 20, 2018. During this time, the government will be contacting select lucky applicants who are approved for permanent residence by email, giving them a list of dates and times when they can attend an office and complete their landing process.
What is the difference between this and the current process for confirming permanent residence and landing in Canada?
The current process presents two options to confirm permanent resident status after you have received approval. When an application is approved, the applicant will get a letter in the mail that includes an original Confirmation of Permanent Residence ("CoPR") document. In order to complete the process and officially be considered a permanent resident, applicants must visit an in-Canada IRCC office or port-of-entry to complete a short interview and have their CoPR validated.
It can take several weeks to schedule an in-person interview at an office inside Canada, especially in large cities where the demand is high. For others without immediate travel plans, making a trip to the border can be costly and inconvenient.
Given the setbacks of the current process and numerous complaints from new immigrants and immigration lawyers throughout the years, the government is taking a look at their procedure and looking for options to make things quicker and easier.
At this time, IRCC is only issuing email invitations to selected individuals in Montreal and the East Coast at this time; ,you cannot request to be added to the project. If you have not received an email by April 20, 2018, then you must follow one of the regular, existing, processes.
Also, an important reminder to watch out for emails from individuals posing as a government body. If an email looks suspicious or asks you for personal information, do not open it or respond to it. The email for this pilot project will end in "@cic.gc.ca." Government emails will never ask you for personal identifying information or banking information.
We note that there is still a long waiting period for permanent resident cards after an applicant completes the landing process. It can take 6 weeks or longer to receive a permanent resident card in the mail after landing is completed which is a significant disruption for people who need to travel regularly, or have been waiting for long periods of time to leave Canada and visit relatives that they may not have been able to see while they waited for their PR application process. The current government pilot projects do not address this processing backlog.