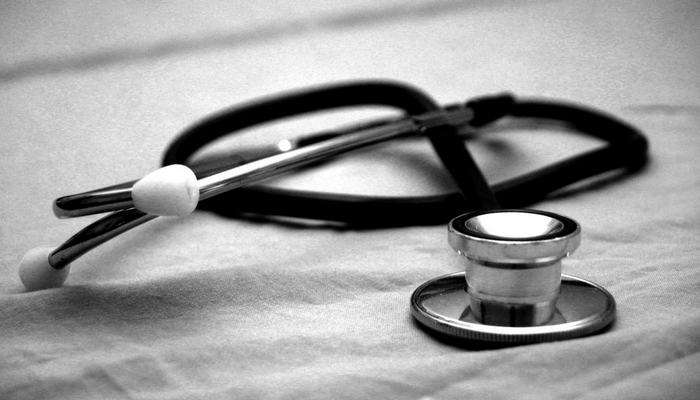 Healthcare for Refugee Claimants
Will I have access to free healthcare while my refugee claim is being processed?
Yes. Refugee claimants in Canada are eligible for limited free healthcare, education and other social benefits. Health coverage is provided under the Interim Federal Health Program (IFHP). If you have been found eligible for a hearing then you can receive temporary and free healthcare while your claim is processed. You'll need to apply to get the coverage.
I heard that refugees are no longer eligible for free healthcare. Is that true?
There were cuts made to IHIP back in 2012, but the program was restored in 2016 to ensure that refugee claimants had proper access to medical treatment and services.
You still need to apply for health coverage from the province or territory where you live once you are eligible, which can take up to 3 months or longer. You will have supplemental and prescription drug coverage for as long as you are eligible under IFHP. You just need to meet the requirements and apply for coverage or extended coverage under IFHP.
What Types of Health Services Are Covered?
The IFHP covers basic requirements, including hospital services and medical care, limited vision and urgent dental care, mental health services and most prescription medications. The program also covers one Immigration Medical Exam (and one related diagnostic test) fee. There are maximum dollar amounts for certain areas of coverage.
How Do I Get Coverage?
You must submit an application for IHIP before you are covered. The application can be submitted online or on paper. It is important that you submit all of the required information and documents with your IFHP application so that you are not refused or experience delays in getting the coverage you need.
If you meet the requirements, you will be issued a Refugee Protection Claimant Document (RPCD) or an Interim Federal Health Certificate of Eligibility (IFHP Certificate). You are then covered from the date your IFHP eligibility document is issued.
An RPCD is issued to people with refugee claims that have been referred to the Immigration Refugee Board of Canada (IRB) and people who have been found ineligible for a refugee claim but are eligible to apply for a pre-removal risk assessment (PRRA). If your claim was denied and you are not eligible for a PRRA, then you will not be covered under IFHP.
An IFHC Certificate is issued to other refugees, including resettled refugees, and is your temporary coverage until you are eligible to access coverage from the province or territory where you live.
No matter which document you receive, you must sign it as soon as you receive it. This is important because healthcare providers will not provide covered services and prescriptions without a signed document. Make sure that you bring your document with you whenever you receive medical services.
How Long Does Coverage Last?
Your coverage under IFHP will last until you are no longer eligible, your immigration status changes, you leave Canada or you qualify for provincial or territorial coverage. The provincial and territorial eligibility requirements and wait times depend on where you live. In Quebec, only privately sponsored refugees are eligible for provincial health care, so you will need to apply for IFHP coverage until your claim has been assessed if you live in Quebec.
If your refugee claim is withdrawn, abandoned or determined to be ineligible and you are not eligible for PRRA, your coverage will end immediately.
If you are determined to be a Convention refugee or get a positive decision on your PRRA application, your IFHP coverage will end 90 days after the date the determination is made.
If your claim is approved and you need to wait to apply to your province or territory, you can apply to extend your IFHP coverage until you receive coverage from your province of residence.
Accessing Services Once You Are Covered
Once you are covered and have your eligibility document (do not forget to sign it), you can seek services from healthcare providers registered with Medavie Blue Cross. Medavie administers IFHP claims so it is important to ask ahead of time if a service provider, pharmacy or hospital is registered to make sure that your claim will be covered. Healthcare providers that are not already registered can easily do so and you can discuss this with your doctor or medical provider.
You will need to show your signed eligibility document before treatment is given, just to confirm that you have coverage. After treatment, you might need to sign a claim form. Your medical provider will give you this form if they need it, and you are not required to bring it with you.
You should not be asked to pay for any treatment or services, either up front or after. As long as the treatment or service is included under IFHP, there is absolutely no cost to you and Medavie will reimburse the doctor or service provider directly.
After you receive treatment, you might get a letter in the mail from Medavie asking you to confirm the treatment that you received. You will need to answer their question, sign the letter and send it back to Medavie.