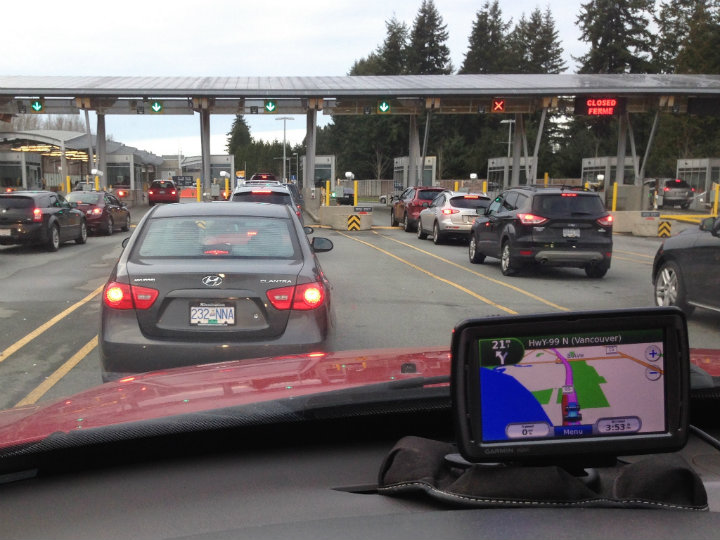 I sponsored my spouse and we will now drive to the Canadian border for the landing process – what will happen exactly?
You should first make sure that you have a valid entry visa to the United States. Upon meeting the U.S. Customs Officer you will indicate that you want to do a "Flagpole Landing". The officer will give you a slip of paper (which you will submit) and instruct you to proceed to the U.S. Border and Customs Office. At the office, the officers will fill out the necessary paperwork for their internal process and give you directions and another slip of paper to re-enter at the Canadian Border.
When you meet the Canada Border Services Agency (CBSA) Officer, you will be given another slip of paper and instructions to proceed to the CBSA Office. At the office, you will show the CBSA officer your Confirmation of Permanent Residence, your passport (and your Nexus card if you have one) and they will ask you to confirm your address details and may ask you some other questions.
If there are no other outstanding concerns for the officer or on your file, you will get landed and officially become a Canadian Permanent Resident! Your Permanent Resident Card will follow in the mail a few weeks later.