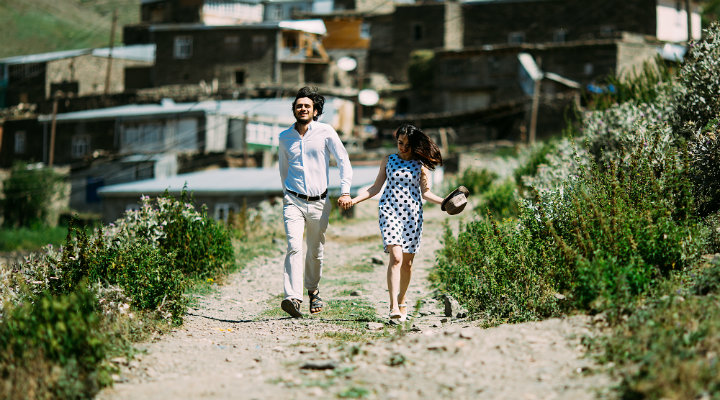 I am a Canadian citizen and I live with my husband, a citizen of India, in Dubai. We want to live in Canada in the near future.
As a Canadian citizen, you can sponsor your spouse or common-law partner to Canada even if you are non-resident in Canada.
Among other things, you will have to provide supporting documents to show your intention to move to and live in Canada permanently with your husband once the sponsorship has been finalized and approved.
In your application, you must demonstrate clearly that you are and have taken the steps to re-establish in Canada once your immigration application is approved.