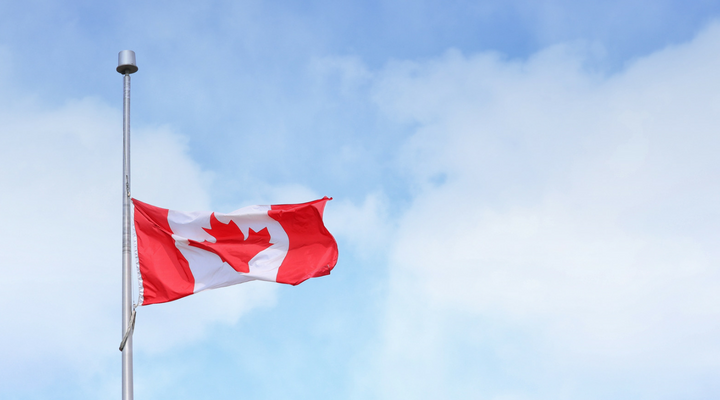 I did the medical examination and on the CIC website it says "Decision Made".
It's also been exactly the number of months indicated on the processing chart. When will I get the decision?
The online tool allowing you to check your application status on the CIC website should be used with discretion. Though the online tool will indicate an updated status, for example, "Decision Made", there are still steps that immigration must follow before they can provide you notice of the decision in writing. This can sometimes take a few weeks or a few months. It is best to wait until you have received an email or letter from CIC directly providing you an update and information on the status of your application.
The processing times posted on the CIC websites are estimates based on when the application is received until a decision is made on an application. The processing times are based on how long it took to process 80 percent of all cases within a certain time period; and as indicated on the CIC website, these processing times are subject to change.
Though the processing times can give you an idea of how long it will take to make a decision on your application, it is still only an estimate. How quickly your application will be processed will be assessed on a number of things. To find out why your application is taking so long to process, click here.
You can contact our office at info@marykeyork.com for more information or click here to book a consultation with a lawyer.