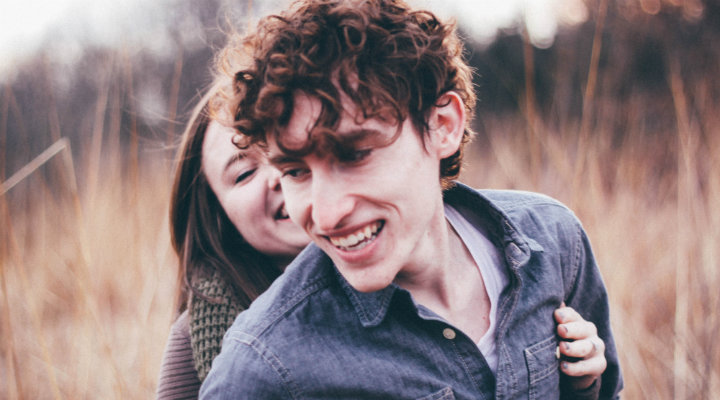 I am in the spousal sponsorship process for my spouse from overseas but there is now an armed conflict in his city – can he come to Canada sooner?
This is truly an unfortunate situation, however, depending on the details of your case you may have some options available to you. If you haven't already applied, you may consider submitting an application for a temporary resident visa. Your spouse will have to meet the eligibility requirements for this application, and submit a strong application with good supporting documents. However, consider that, if your spouse is called for an interview for the spousal sponsorship application, he or she will have to return to the country of citizenship to attend the interview. In this instance, a temporary resident visa may offer only a temporary solution.
If your spouse is ineligible for either of these options, you should prepare to wait until the permanent residence application is approved. Given the urgency of the application and the safety concern for your spouse, it is recommended that you submit a very strong application that will ensure that your application meets regular processing times, and any undue delays are avoided.