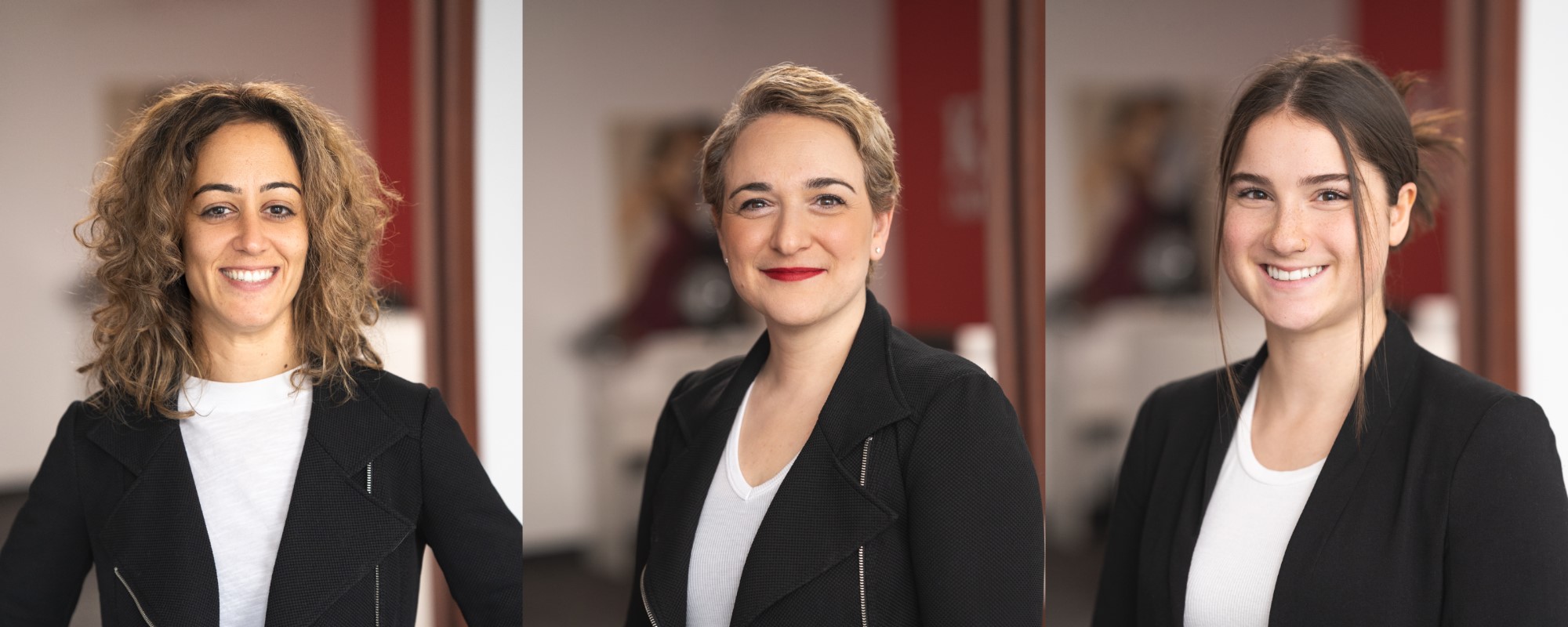 Keyork Immigration Law handles complex Canadian immigration applications and hearings.
Mary Keyork, Immigration Lawyer with the Law Society and conseiller juridique canadien with the Quebec Bar
Mary Keyork is a lawyer with the Law Society of Ontario and a conseiller juridique canadien with the Quebec Bar with over 10 years experience. Mary handles multifaceted and legally challenging cases to seek approvals for deserving applicants, ensuring reunification of families in Canada and regularizing the status of vulnerable individuals through methodical and rigorous file preparation procedures. Mary's passion for immigration and helping others stems from her upbringing in an immigrant Armenian family as well as her international work experience.
Learn about our successful immigration cases
Read stories from successful client cases who hired us for their immigration needs.
Book your free 30 minute appointment
Keyork Immigration Law is happy to offer a free appointments to discuss the applications below.
Spousal Sponsorship application
All you need in order to book your appointment is to answer three questions.
Canadian Citizenship application
All you need in order to book your appointment is to answer three questions.
The information you need made simple
Browse through our resources and articles to get useful legal information and advice regarding Canadian immigration.
Humanitarian & Compassionate
Read our articles and watch the videos if you consider submitting a permanent residence application under H&C grounds. 
Learn about becoming a permanent resident of Canada, permanent resident card renewal and travel document.
Get information about filing a refugee claim and refugee hearing for people who meet the definition of Convention Refugee.
Read and watch about the sponsoring of a spouse, a parent, a grandparent, a child or of a family member to Canada.
Find the information you need about visitor visa, visitor extension and super visa for visitors in Canada.
Learn about refused or denied entry to Canada, temporary resident  permit (TPR) application and criminal rehabilitation.
Find information about permanent residency in Canada and Canadian citizenship certificate application.
About application, citizenship, residency, sponsorship, removal order, federal court judicial review & admissibility hearing.
You will find in this section all the latest news, articles and press release about Keyork immigration law firm.