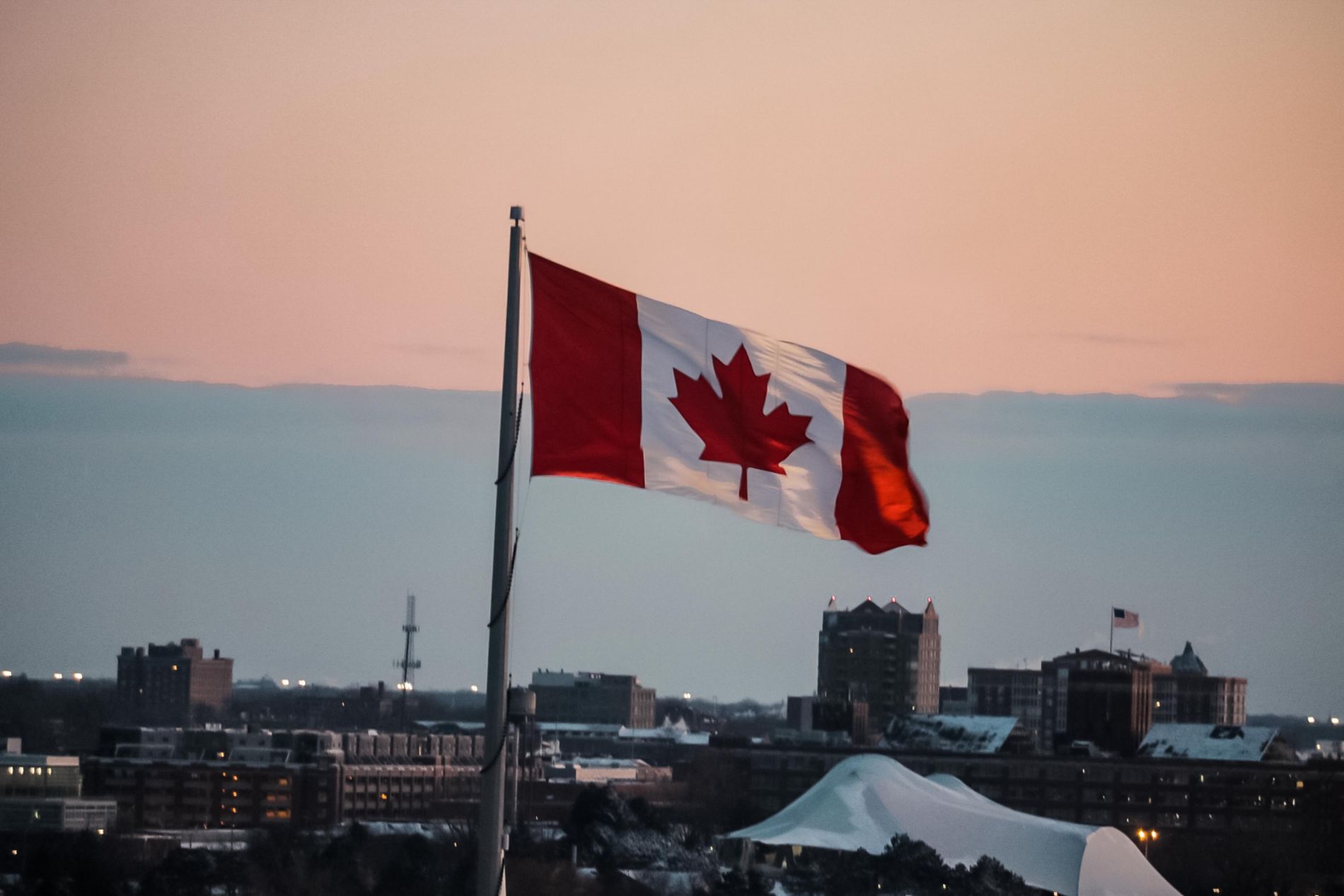 Once you are a Permanent Resident of Canada and you have resided in Canada for the required number of days, you may be eligible to apply for Canadian citizenship. Your days of physical presence in Canada must be clear and not subject to confusion. Should your application be approved, you will be called in to take a citizenship test and finally, take the citizenship oath. Once you have obtained Canadian citizenship, you will be able to apply for a Canadian passport.
Get 7 useful tips on how to well prepare your citizenship application in our Youtube video below.
Learn about postponing a Canadian Citizenship test by watching our Youtube video below.
Here are our useful blogs about

Canadian citizenship
Since February 2012, Immigration, Refugees and Citizenship Canada ("IRCC") scrapped the citizenship card and they now issue paper citizenship certificates. If you have a citizenship card, there is no need to apply for a certificate – your card is still […]