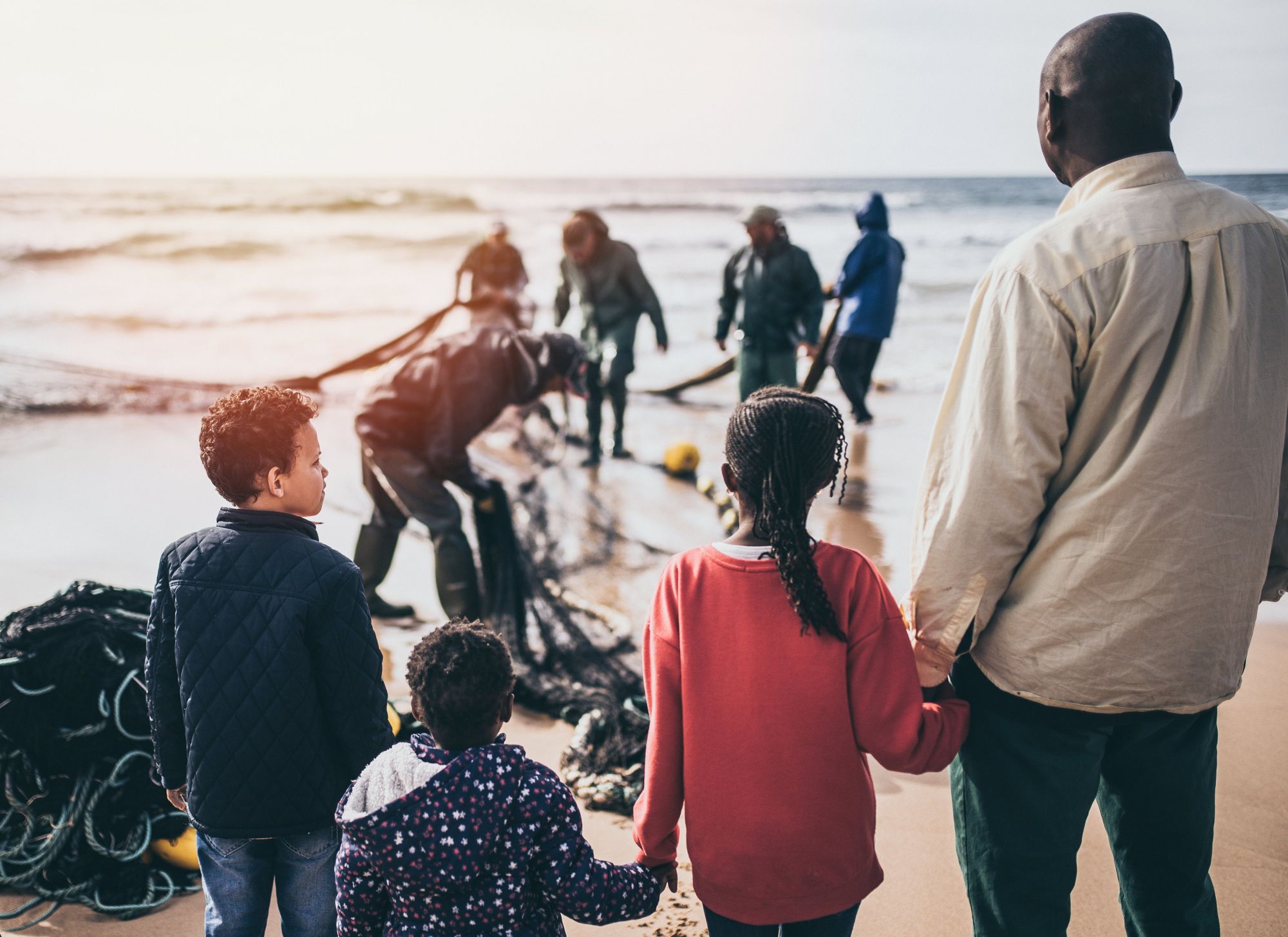 In order to sponsor a foreign national to Canada, the person being sponsored, called the "applicant" and the person sponsoring, called the "sponsor", have to both meet the eligibility requirements of the available and open categories. Currently in Canadian immigration law, a Permanent Resident of Canada or a Canadian citizen may sponsor a spouse or common-law partner, a dependent child, a parent and a grandparent. In some exceptional cases, another family member may be sponsored.
Here are our useful blogs about sponsoring to Canada.
Read about sponsoring a husband or wife.
Parent & Grandparent Sponsorship
Find information about sponsoring a parent or grandparent.
Family Member Sponsorship
Get information about the sponsoring of a family member.
Learn about sponsoring a dependent child to Canada.