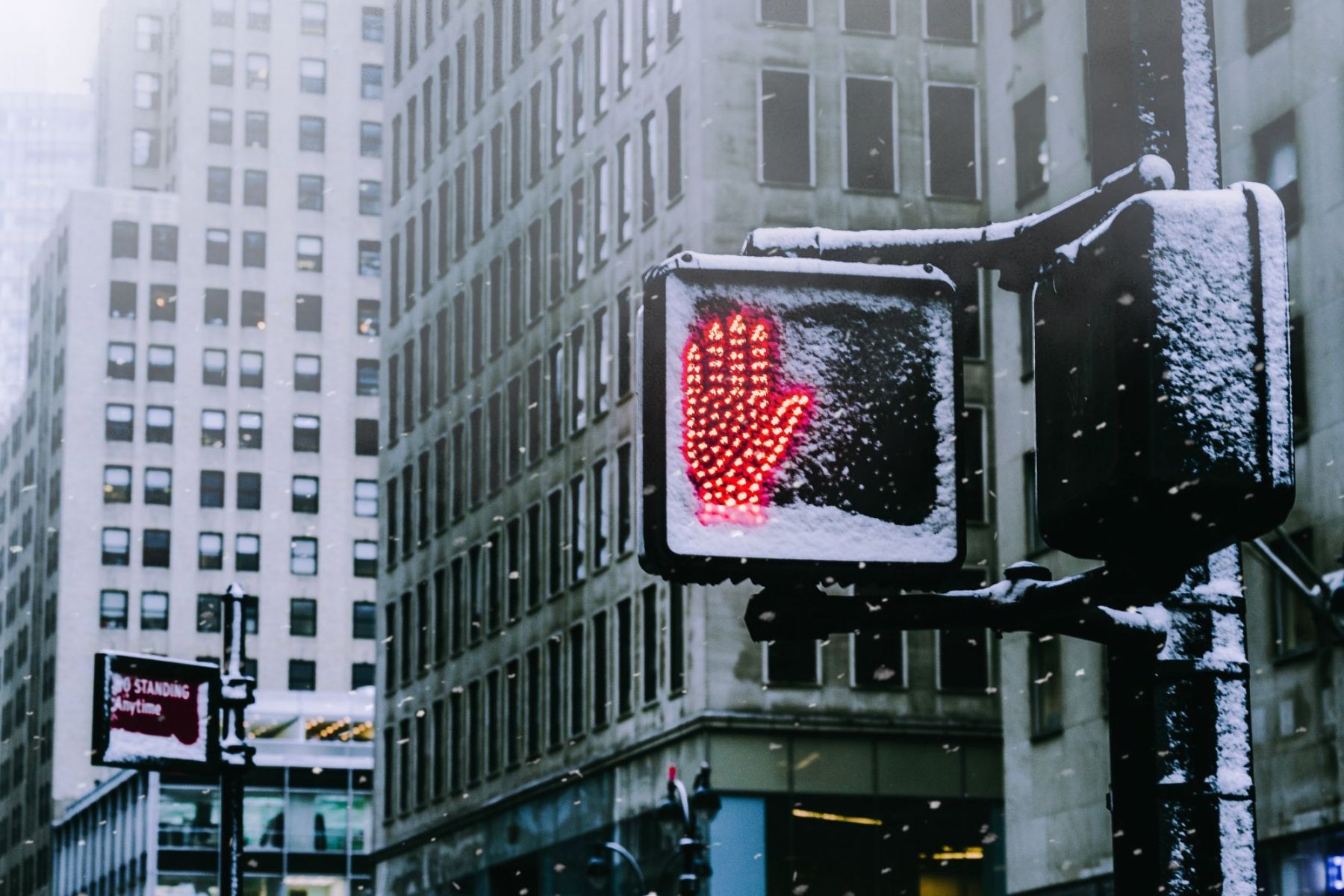 If you have received the refusal of an immigration application, in some cases, you might have certain recourses such as an appeal at the Immigration and Refugee Board of Canada or a judicial review at the Federal Court of Canada. Not all cases should be appealed or judicial reviewed, it will depend on the specific reasons for the refusal as well as the type of immigration application that was submitted.
Was your immigration application refused? Find out whether you Should you appeal or reapply entirely
Did you receive a refusal? Find out if you can submit an Appeal or a Review
Learn everything you need to know about the refusal of a spouse, a parent, a grand-parent, a child or a family member sponsorship application.
Find information about filing a removal order appeal at the Immigration Appeal Division for a permanent resident of Canada who receives a removal order.
Residency Obligation Appeal

Read about appeals at the Immigration Appeal Division when a refusal is rendered on a travel document or a permanent resident card renewal.
Read about admissibility hearing at the Immigration Division for foreign national or a permanent resident who received a misrepresentation or criminality report.
Federal Court- Judicial Review

Understand how certain immigration refusals may be reviewed by the Federal Court of Canada through the Judicial Review proces.
Learn about the refusal of your citizenship application and the filing of an appeal at the Federal Court if there is an error in the decision.