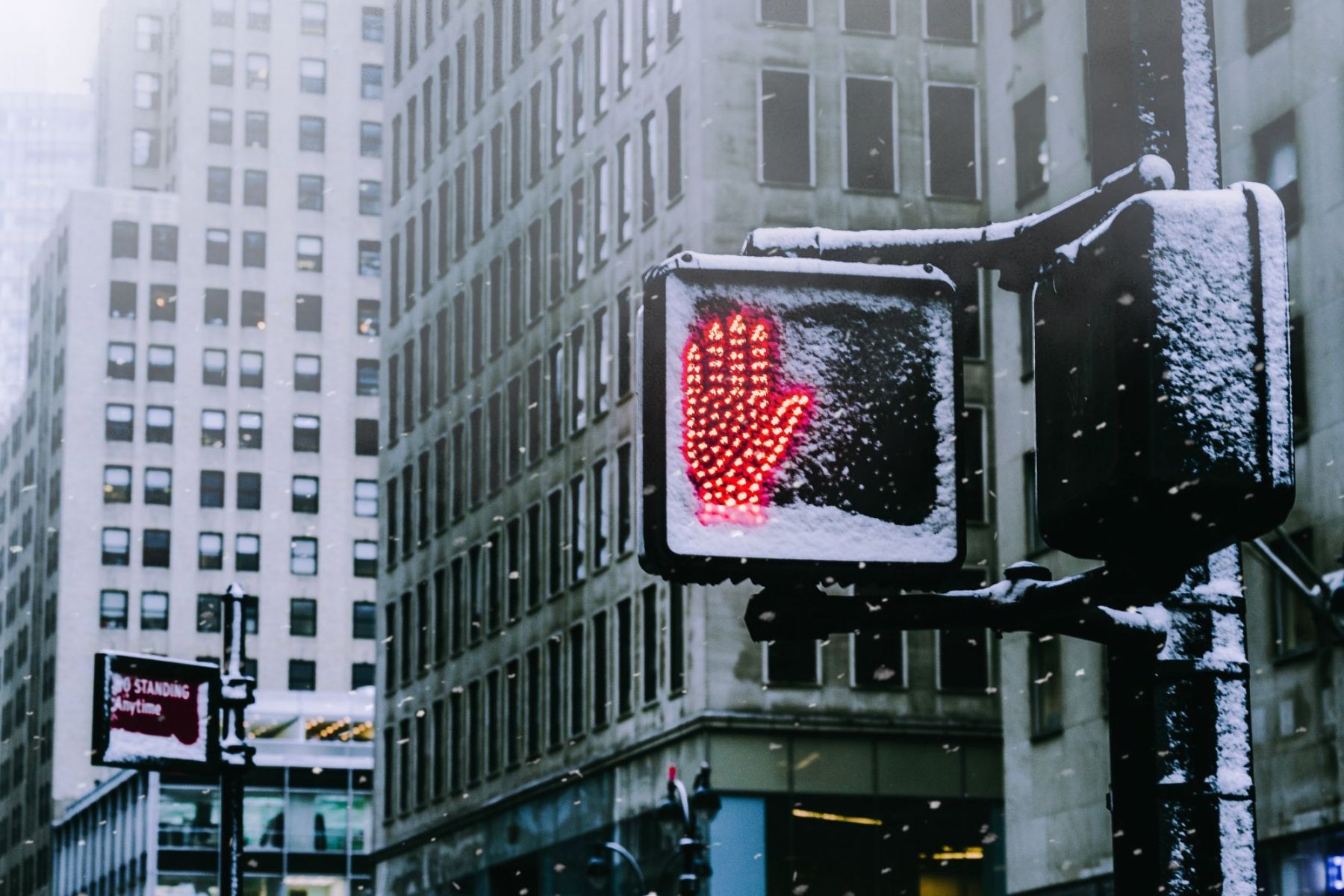 A permanent resident of Canada who receives a removal order from the Immigration Division following an admissibility hearing may be able to file a removal order appeal at the Immigration Appeal Division within the required timeline.
The Immigration Appeal Division will look at a number of factors to determine whether enough grounds exist in order to allow a stay in Canada, with or without conditions. Some of the factors include time spent in Canada, family members in Canada, community support, danger to the public and rehabilitation.
Asked to leave Canada? You may be able to submit a Request for Deferral to CBSA. Get more information by watching our Youtube video below.

Here are our useful blogs about
Removal Order Appeal
I became a Permanent Resident through the skilled worker category but a few months before my landing, I did not update IRCC with my new marital status. I also did not advise CBSA that I was married when I landed […]
I was given a date by which I have to leave Canada but my medical condition prevents me from traveling, can I stay in Canada? There are ways to defer your deportation pending a particular outcome. Your lawyer can write […]