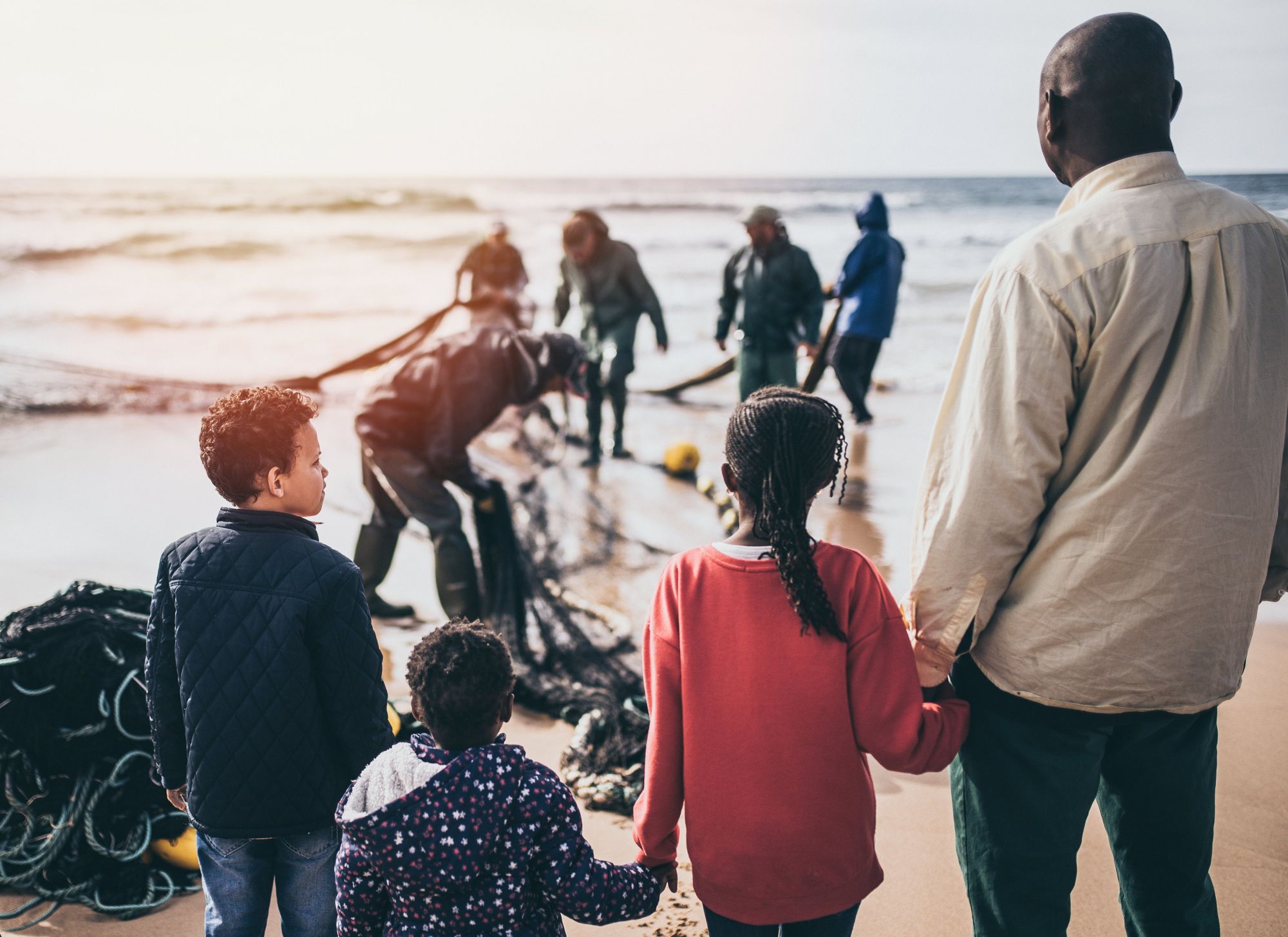 If you are a permanent resident of Canada or a Canadian citizen and you meet all eligibility requirements, you can sponsor to Canada your husband/wife as well as your common law partner (living together continuously for one year). Amongst many other requirements, the genuineness of the relationship must be established through clear and complete supporting documentation. There are 2 different types of spousal sponsorship applications – an overseas and an inland process.
Book an appointment for your Spousal Sponsorship application
Keyork Immigration Law is happy to offer a free 30 minute appointment to discuss your spousal sponsorship applications. Answer a few questions in the following form to book your appointment!
Sponsor's required qualifications
As a sponsor, you must:
be 18 years or older

be a Canadian citizen or a Permanent Resident of Canada

be married or in a common-law relationship (living together for at least one year)

reside in Canada or if living outside Canada, demonstrate the intention to return to Canada

in the 5 years preceding the sponsorship application, you did not become a permanent resident after being yourself sponsored by Canada by a spouse

not be in receipt of social assistance for a reason other than disability

not be an undischarged bankrupt under the Bankruptcy and Insolvency Act

not have persons you previously sponsored or their family members received social assistance during the validity period of the undertaking

not be ordered to leave Canada, not be the subject of a report on inadmissibility
not be late in making any required payments on an immigration loan, a performance bond or any other amounts you agreed to pay under Canadian immigration legislation

not be currently detained in jail, prison, penitentiary or reformatory

not be convicted of a sexual offense or serious violent offense against anyone causing bodily harm against someone who is related to you, or an attempt to commit such an offense

not be in default of a court order to make support payments to your spouse, former spouse or child

not be the subject of an application to revoke your Canadian citizenship

not be charged with an offense under an Act of Parliament punishable by a maximum term of imprisonment of at least 10 years

demonstrate that the relationship is permanent and genuine through strong supporting documents
What documents are needed for a Spousal Sponsorship application?
Read about the documents required to apply for a Spousal Sponsorship.
Watch our Youtube video below to understand the differences between inland and overseas spousal sponsorship.
Do you have to be married to sponsor your partner to Canada? Find out by watching our Youtube video below.
Understand the differences between common law relationship and marriage in terms of spousal sponsorship in our Youtube video below.

Learn about Canadian Spousal Sponsorship Interviews by watching our Youtube video below.
Find out about processing time for Canadian spousal sponsorship in our Youtube video below.
Here are our useful blogs about
Spousal Sponsorship
I have been practicing immigration law for over 10 years now, and despite all of my knowledge and expertise, it was still quite a stressful and overwhelming process to prepare and file my own application in 2020. When I help […]