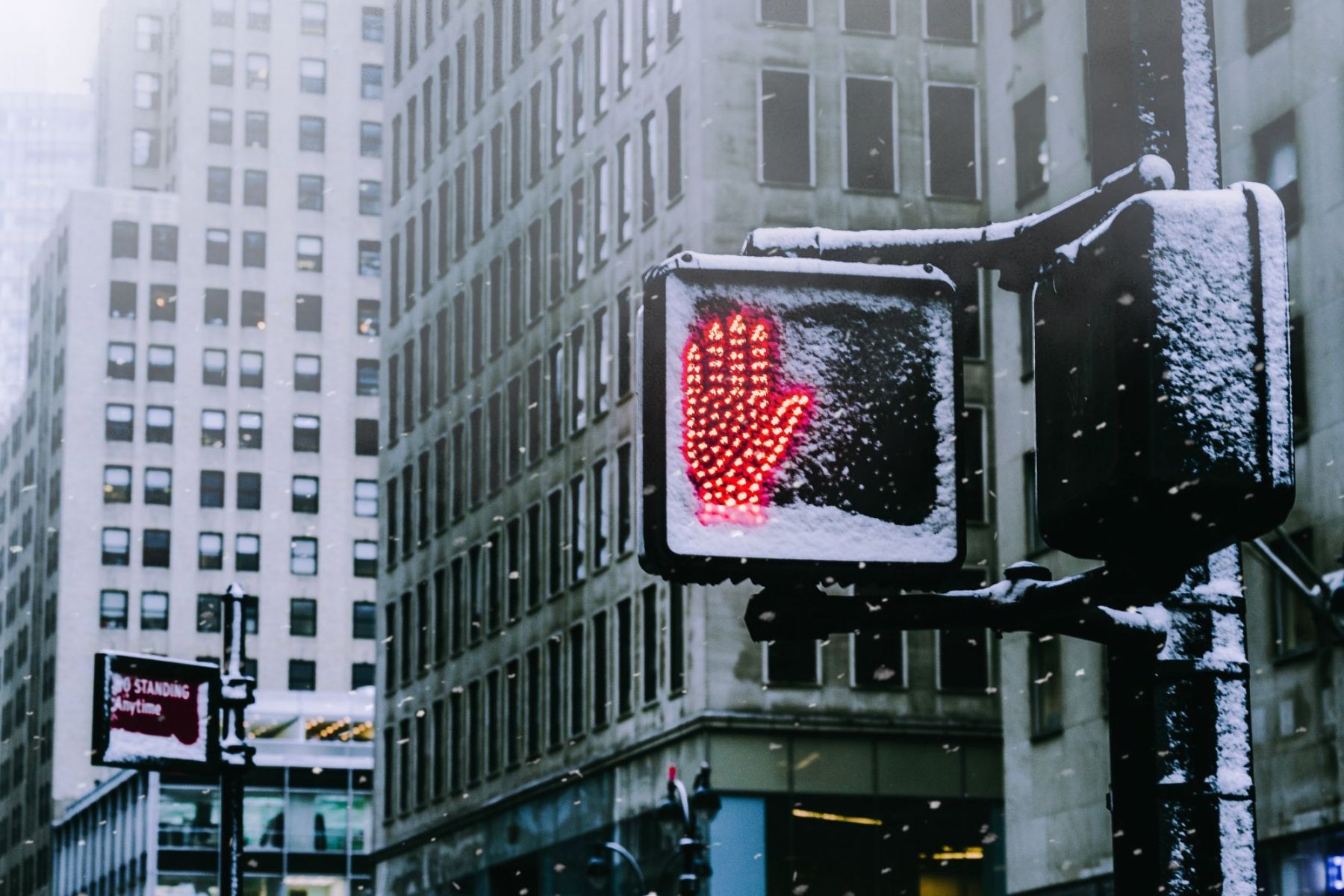 Federal Court - Judicial Review
Certain immigration refusals may be reviewed by the Federal Court of Canada through the Judicial Review process. If the decision is rendered within Canada, the deadline to file a Judicial Review is 15 days and if outside of Canada, within 60 days. If the Judicial Review is allowed, then the decision is sent back to the immigration office for a re-determination by a different immigration officer.
There are no witnesses in a Judicial Review, lawyers will prepare and submit argumentation and argue at the Federal Court in person should a hearing be granted through the Leave Application.
Here are our useful blogs
about Federal Court - Judicial Review

Why a refusal? Getting a TRV refusal can often be quite frustrating – especially that in most cases, officers will not provide much explanation as to the reasons for refusal; Officers will mostly provide a standard boilerplate refusal letter by […]
If you receive a refusal on your permanent residence application under humanitarian and compassionate grounds (H&C) and if this decision is unreasonable, meaning that there is an error of law or of fact in the decision making process, then you might […]