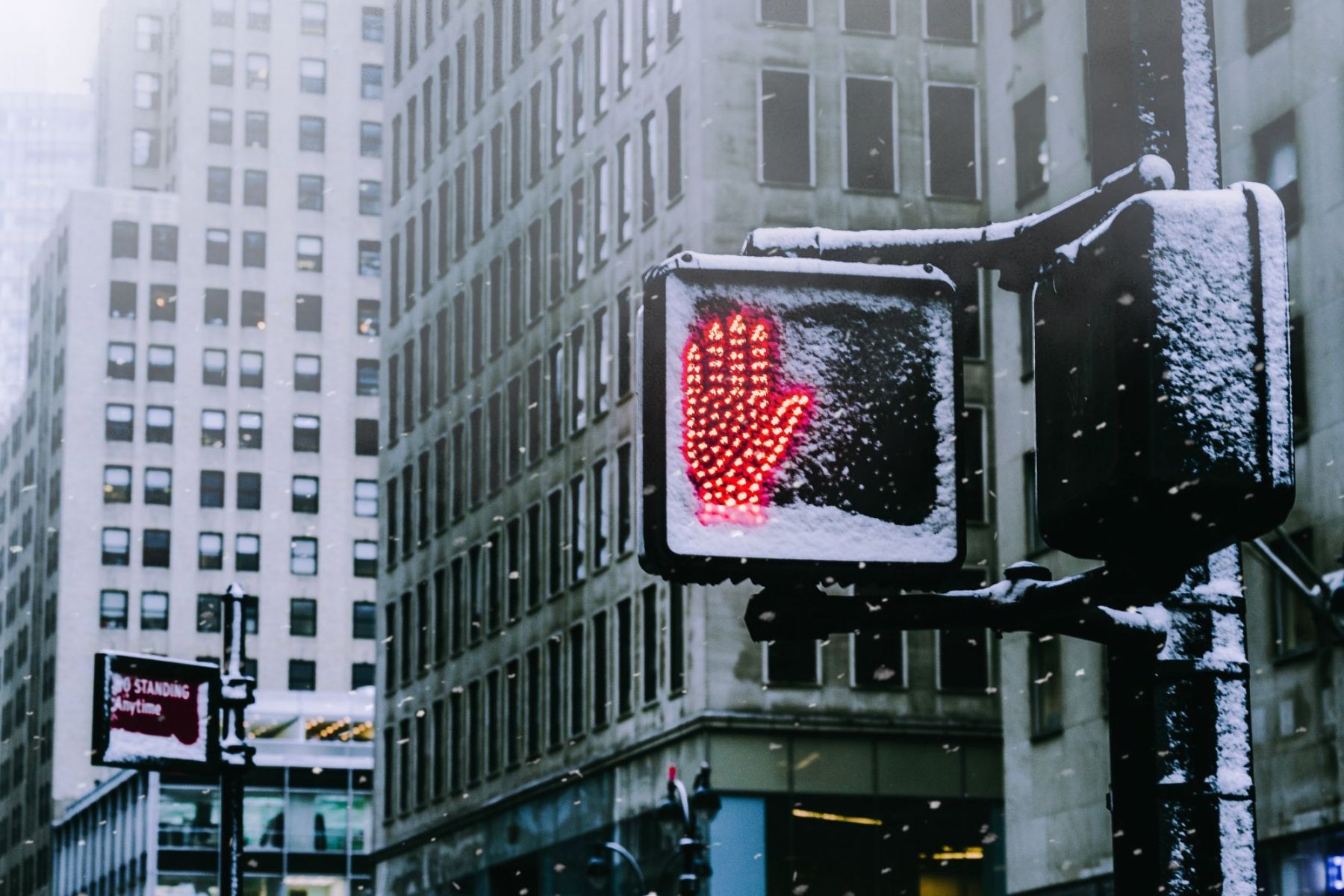 If an overseas spousal sponsorship application has been refused, within a specific timeline, an appeal can be filed at the Immigration Appeal Decision to contest the refusal. An appeal should only be submitted if the application filed was strong and complete.
Taking the appeal route is an important decision as it can take some time to obtain a hearing date and another application following a refused appeal could ultimately always be refused. A spousal sponsorship appeal is an appeal de novo meaning that the Board Member can consider new and updated evidence, which is submitted at the appeal.
Learn about appealing or reapplying when a spousal sponsorship application is refused by watching our Youtube video below.
Here are our useful blogs about S
ponsorship Appeal
What you need to know about the Spousal Sponsorship Appeal process If you submitted a spousal sponsorship application and it has been refused, you can submit an appeal at the Immigration Appeal Division. The Appeal Division will hold a hearing […]