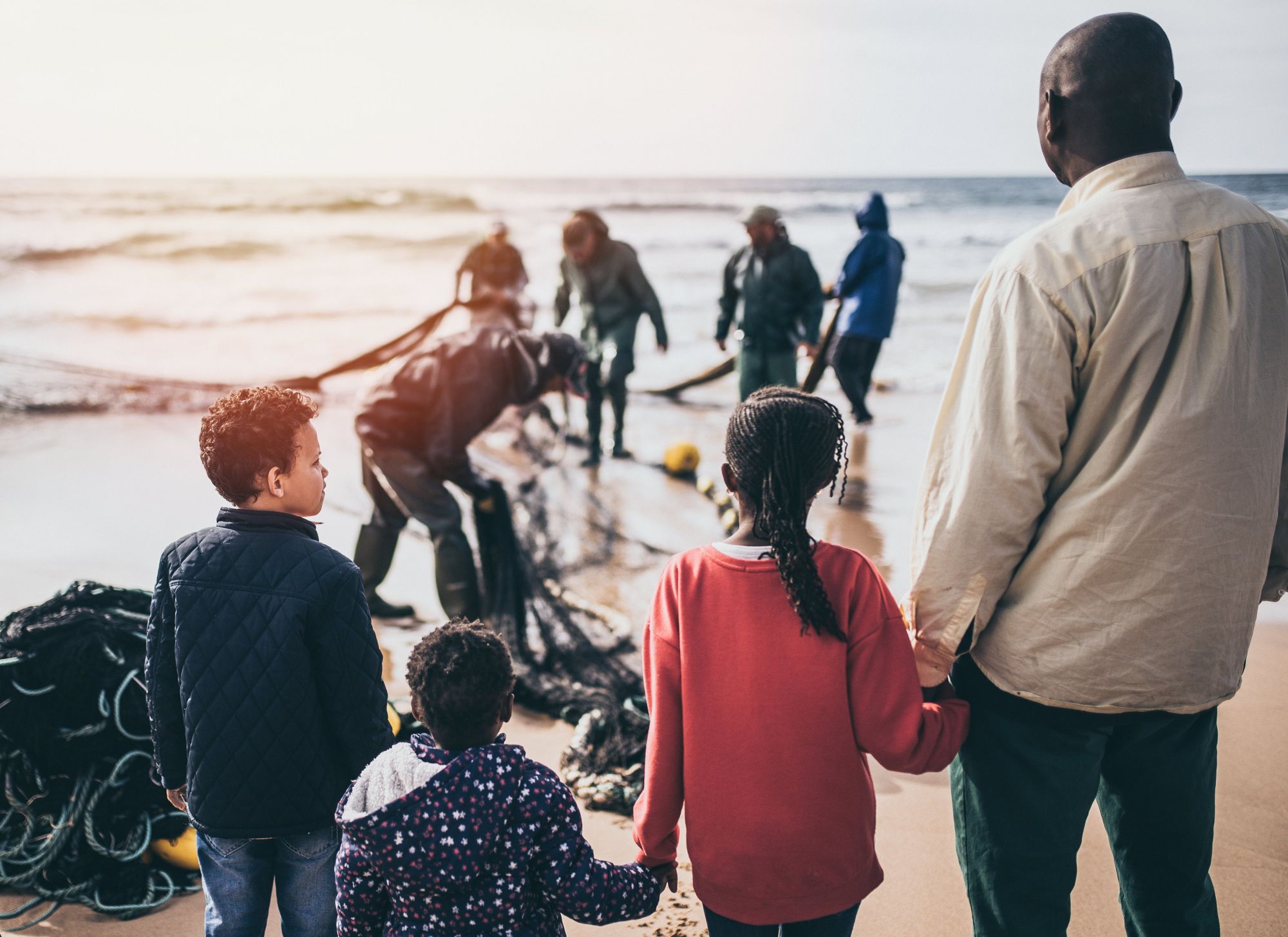 A Canadian citizen or a permanent resident of Canada may sponsor a dependent child to Canada. The child must meet the definition of "dependent child" in the Immigration and Refugee Protection Act (IRPA) in order to be considered a member of the family class.
The immigration regulations determine the maximum age by which the child may be eligible to be sponsored. If the sponsor did not include the child in the sponsor's own initial permanent residence application, then the child may be barred from being sponsored to Canada.
Here are our useful blogs about

Child Sponsorship
Sorry, we couldn't find any posts. Please try a different search.