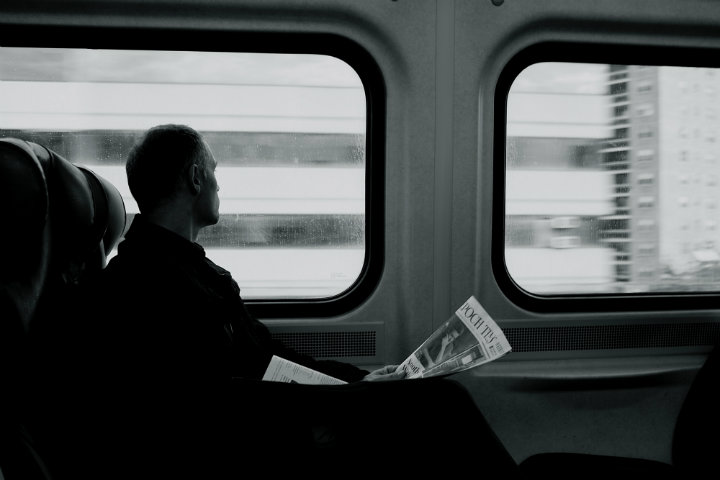 A refusal of a Permanent Residence Card Renewal can be appealed to the Immigration Appeal Division within 60 days of the refusal. If the refusal is based on security reasons or misrepresentation, then the right to appeal is limited.
Like any appeal, this process is legalistic. Most people choose to be represented by an immigration representative at the appeal. You should also consult with a representative prior to filing an appeal to determine the suitability and the correct basis for appeal. Sometimes, it may serve you better to follow an alternate route such as re-applying with more supporting documents or with a stronger explanation which your representative can prepare for you.
If you are outside Canada when your PR card was refused and if you chose to appeal the refusal, you will be able to attend your appeal hearing via telephone conference.