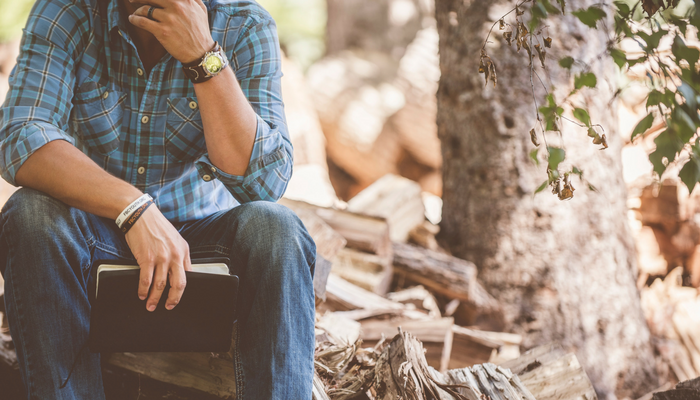 I was convicted of Fraud in my country of citizenship, but this was a long time. I am no longer criminally inadmissible to Canada.
False. If you have committed a crime, in or outside of Canada, you might have a criminal inadmissibility issue preventing you from entering Canada. In general, a number of factors will influence the determination of criminal inadmissibility: type of conviction, the seriousness of the offense, the sentence and the time that has passed since the completion of the sentence.
As Fraud is a hybrid offense in Canada, under a section of 380 of the Criminal Code of Canada, if you committed a fraud even a long time ago, you will not be deemed rehabilitated for at least 10 years. This means that if you want to enter Canada, you will need to apply for a Criminal Rehabilitation earliest after 5 years have passed after you are have completed all your sentences. You may also require a TRP (Temporary Residence Permit) to enter Canada.
If you are eligible to apply for criminal rehabilitation or for a TRP, you must demonstrate that you are a law-abiding citizen and that you deserve to enter or remain in Canada. If you have a strong family or community support, you are remorseful for the offense committed, have a stable and organized life, you will have better chances of obtaining approvals for entry.