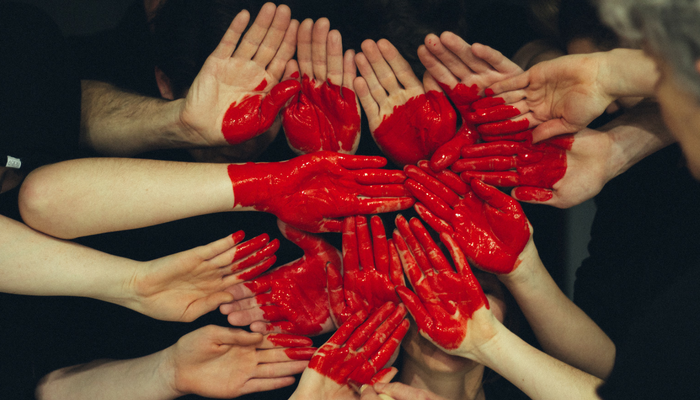 If you currently reside in Canada without a status, you may be able to submit an application based on humanitarian and compassionate grounds. In order to be considered eligible, you'll have to show that you have already established yourself in Canada and that if you were forced to go back to your home country you would endure hardship. You'll also have to demonstrate that Canada is the life you are used to now and that you have integrated fully into society. Volunteering, working, speaking one of the official languages and generally being a part of your community are examples that demonstrate your integration into Canadian society.
If the Canada Border Services Agency decides that you must be deported, the Humanitarian and Compassionate papers you have filled out won't stop the removal process. This application may, however, provide you with some stay options as long as your application form was properly submitted in a timely fashion.
Please get in touch with our office if you believe that you may meet the eligibility requirements to fill out a Humanitarian and Compassionate application. We'll get right back to you to book an initial consultation.