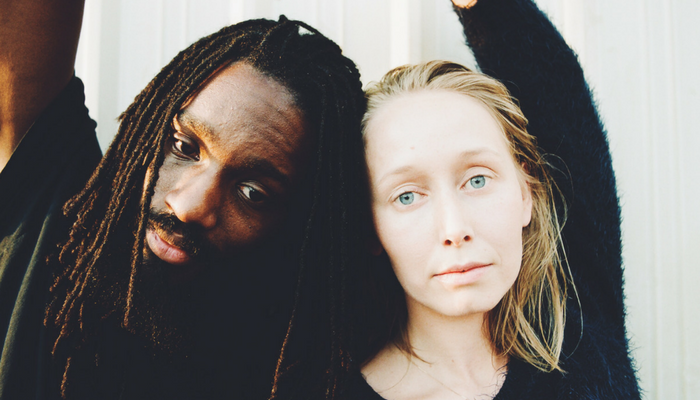 A Permanent Residence application under Humanitarian and Compassionate (H&C) grounds does not stop deportation to Canada Border Services Agency (CBSA) has an obligation to remove individuals as soon as practical. A Permanent Residence under Humanitarian and Compassionate is handled by Citizenship and Immigration Canada (CIC) which is a different entity then CBSA. Although both entities do communicate at times, they both have different roles.
Although an H&C application does not automatically stop deportation, in some cases it might. If your H&C has been processing for a long time (at least one year), we can submit a request to CBSA to delay your removal in order to allow your application to continue processing.
If you are currently out of status and have the option to submit an H&C application, we recommend that you submit it as soon as possible by consulting with us as this can have a huge impact on your immigration case.
Here are some additional resources to address permanent resident applications to Canada:
Humanitarian and Compassionate grounds
Canadian refugee protection programs