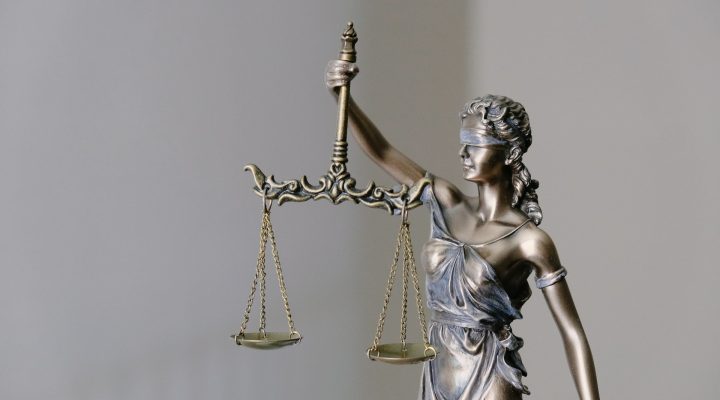 Discover the Interview with Aimy Andraos - Guidance Counsellor at Salto Conseil and how guidance counselling may facilitate your immigration journey
In this video, we interview Aimy Andraos, Guidance Counselor at Salto Conseil and discuss the following topics and more!
What is a guidance counselor and what services do they offer?
What led Aimy to become a guidance counselor?
What is the methodology of going through sessions with a guidance counselor?
How can a guidance counselor help in finding the right employment, changing careers or navigating education programs?
Can a guidance counselor help newcomers in Canada?
How about foreign nationals abroad (professionals, business owners, students) thinking of moving to Canada for work or study?
What are the challenges/misconceptions of immigrating to Canada?
Why should someone consider immigrating to Quebec versus an English speaking province?
How did COVID-19 affect the labor market?
What can we expect in terms of employment and personal lives post pandemic?