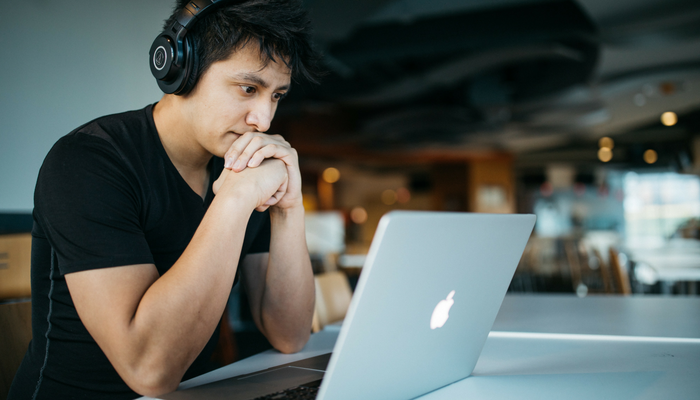 I became a Permanent Resident through the skilled worker category but a few months before my landing, I did not update IRCC with my new marital status. I also did not advise CBSA that I was married when I landed – is this a problem?
Yes! It is a significant problem if you became a permanent resident of Canada based on false, excluded or misleading information. Failing to update Immigration, Refugees and Citizenship Canada ("IRCC") that you got married (or perhaps had a spouse or common-law partner when you first submitted your application) could lead to your permanent resident status being revoked.
You should always update IRCC with changes in your personal information, or any details that you included with your application change. This includes, your marital status, the birth of a child, a new address, new employment information, new financial information and being charged with an offence (i.e. drinking and driving).
When you complete and submit an application to IRCC, they review your application against Canada's laws based on the information that you provide and your attestation that everything you indicated is complete and accurate, and that you will provide updated information if anything changes before you become a permanent resident. If we take information about a spouse or common-law partner as an example, we can come to understand why disclosing this information during the application is so important.
When you apply for Canadian permanent residence, IRCC examines your admissibility to Canada. They do this from two perspectives – criminal and medical admissibility. IRCC wants to ensure that you do not pose a safety or public health threat to Canadians, and that you are not likely to cause an excessive demand on Canada's health care system. There is a lot of information that is considered when IRCC assesses these two areas and one is the admissibility of your family members who are not Canadian permanent residents or citizens. Canadian immigration law states that you will be considered inadmissible to Canada if you have a family member that is inadmissible. This includes your spouse.
In this example, if you leave details of your spouse out of your application and immigrate to Canada as a permanent resident, the government will not have the ability to truly assess your admissibility to Canada and uphold its laws to protect Canadians. For this reason, IRCC takes cases of excluded or misleading information very seriously.
In the event that you attend your permanent resident landing interview and advise the immigration officer that you have a spouse, you will be denied entry and may have the option to re-apply for permanent residence, including details of your spouse, from the beginning. The immigration officer may also deem you inadmissible and ban you from re-applying or entering Canada based on the misrepresentation in your application. If you are lucky enough to have the option to re-apply in the future, you will need to address the misrepresentation and potentially take additional steps to overcome the omission in your first application. This process can be complicated and we suggest you discuss your situation with an immigration lawyer if you have left out information from your application or intentionally made a misrepresentation in an effort to become a Canadian.