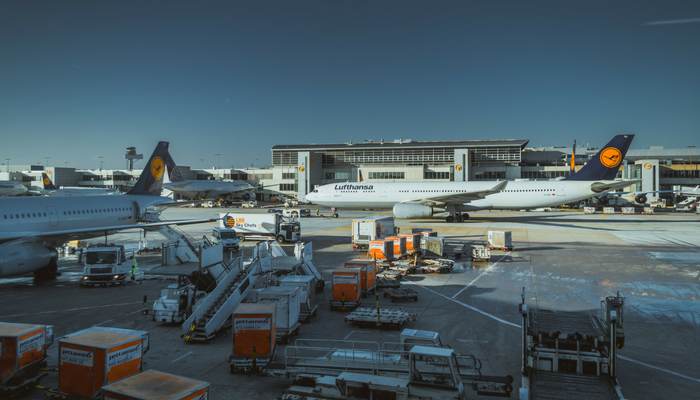 This is exciting! You will soon be a permanent resident of Canada. Once your application is approved, you will obtain your passport along with the immigrant visa stamped into it. You will also receive a document called "Confirmation of Permanent Residence". At this point, you are not yet a permanent resident. You will become officially a permanent residence when:
You enter Canada with this immigrant visa and get "landed" either at the airport if you are traveling by plane or at the port-of-entry if you are traveling by car;
You can get "landed" at a local CIC office if you are already in Canada – you will need to book an appointment and it may take up to 2 months to get a date.
If you are from a country which requires a visa, the immigrant visa issued in your passport will allow you to enter Canada. The immigrant visa and the Confirmation of Permanent Residence will have an expiration date and you must ensure to enter Canada before this date.
Remember – you will only become a permanent resident once you have been "landed".