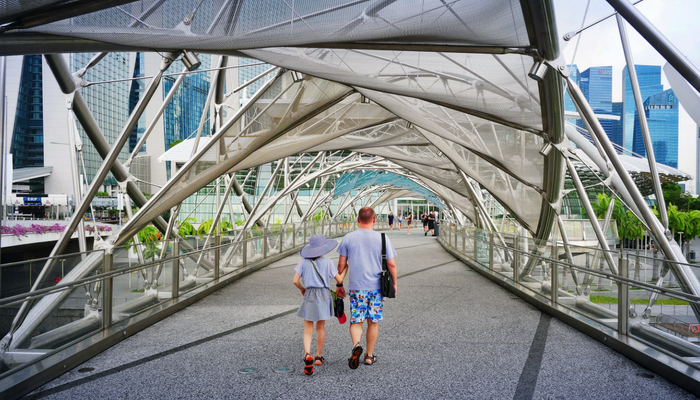 I became a permanent resident but did not include my common-law partner in my application. Can I apply to sponsor her now?
At Keyork Immigration Law, we often speak to clients who failed to include a partner or dependent family member in their application for permanent residence and later, after their own application has been approved, they decide they want to sponsor their family member to come live in Canada with them.
This is a serious issue and it is a difficult one to overcome. We touched on this issue in one of our earlier blogs this month about misrepresenting in an application for permanent residence and the consequences it could have on your own status. This included the need for a spouse or common-law partner to be admissible to Canada in order for you to also be considered admissible.
If you applied for permanent residence and included details of your common-law partner, but indicated that they would not be accompanying you to Canada, your partner would still need to undergo a medical examination and provide background details so that their admissibility could be determined. You could be considered inadmissible to Canada (and would not be granted permanent residence) if your partner was found inadmissible for health or criminal reasons.
If your partner was not considered inadmissible, but you indicated that they would not be accompanying you to Canada, and you proceed with the application and land as a permanent resident without including them you do not have the option of sponsoring them to come to Canada in the future. This means that they will have to apply to become permanent residents based on their own merits (as an economic immigrant, for example).
This is a very serious consequence when you indicate that a family member is non-accompanying and should only be used in situations where your partner or other family member will not be joining you at any point in the future. If you and your partner have plans to live in Canada in the future, but they are unable to move with you at the time you make your application, you may want to include them and have them travel to Canada and obtain their PR status so the above scenario is avoided. This situation can also be tricky, so we advise speaking with an experienced lawyer before you proceed, as there is still potential for your partner to lose their permanent resident status if they do not meet Canada's residency requirement for permanent residents within the first five years of becoming a permanent resident.
There is an option of applying to sponsor under humanitarian and compassionate ("H&C") grounds; however, this is a very difficult case to make and should only be relied on in extenuating circumstances. The best option is to evaluate whether you should include your partner up front, determine the best strategy and timing to bring you both to Canada and ensure that you do not face separation from your family member based on a barrier to their immigration status.