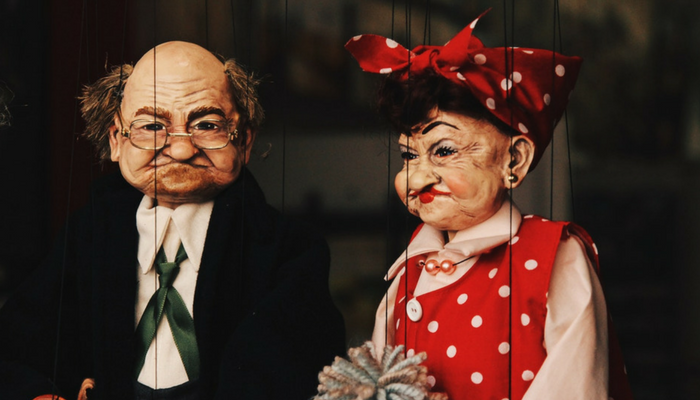 Parent and Grandparent Sponsorship Deadline: February 1, 2018
The parent and grandparent sponsorship program is open from noon EST on January 2, 2018 until noon EST on February 1, 2018. After the deadline, you will have to wait until next year to apply to sponsor your parents or grandparents for Canadian permanent residence.
How the Program Works
The way the parent and grandparent sponsorship program works changed last year. It used to be a first-come, first-served application process. This year, it will operate on the basis of random selection from the pool of applicants who have expressed interest in sponsoring their parents or grandparents by making an application before the deadline.
If you are looking to sponsor your parents or grandparents, you need to fill out a form letting Immigration, Refugees and Citizenship Canada ("IRCC") know about your interest. After the application pool closes on February 1, 2018, IRCC will randomly select 10,000 applications for the year and will invite families to apply. Once an invitation is received, a complete application package has to be submitted within three months.
What you Need to do Before the Deadline
Ensure that you are eligible to sponsor your parents/grandparents. If so, go online and complete the online application form to indicate your interest in sponsorship.
You do not need to complete the entire parents/grandparents sponsorship and application for permanent residence application package at this time. If selected by the government, you will have a three-month window to submit the complete application.
Who is Eligible
To be eligible to sponsor, you need to show that you meet minimum income requirements and will need to agree to support your relative for a period of three to 20 years, depending on the specifics of your situation. Your sponsored relatives will need to provide personal information for their application and will need to pass medical, criminality and security checks.
Earlier, we mentioned that any family members dependent on your parents or grandparents cannot be included in the super visa application. These dependent family members can be included in the sponsorship application.
The processing time for sponsorship applications submitted can be lengthy. As of the end of 2017, IRCC is working on applications that were submitted four years ago. The change in the invitation-based processing system is expected to cut down on the processing time, but we will have to wait to see how that plays out over the next couple of years as the government gets through its current backlog of applications.
What if I Miss the Deadline?
If you miss the February 1, 2018, deadline, or are not selected in 2018, you can try again in 2019.
In the Meantime – The Parent and Grandparent Super Visa
Since there are no guarantees how long it may take to sponsor your parents or grandparents given the current processing time and the invitation-based system, the super visa can be a great option to bring your family members to Canada temporarily while you wait to get through the sponsorship process.
The super visa is a special visitor category for parents and grandparents. Super visa requirements include being able to prove ties to the home country and purpose of the visit.
In addition, parents and grandparents who apply need to have a child or grandchild who is a Canadian citizen or permanent resident. If you are a temporary resident of Canada, your parents will not qualify under this category (but may have other options). The super visa is only for parents and grandparents and not their children or grandchildren, even if they are physically or financially dependent on your parents in your home country.
You will also need to demonstrate proof of your financial ability to support your relative's stay. You will have to show that you meet a minimum income threshold (defined by the Canadian government) and provide a statement indicating that you are able and willing to support your parents stay.
Your parents will also need to undergo an immigration medical examination and have valid Canadian medical insurance coverage for at least one year. There are many Canadian insurance providers who supply coverage at different price points. Before you purchase any insurance, make sure you double check that the insurance policy will cover everything that is needed specifically for the super visa.
If you have questions about sponsorship or bringing your family members to Canada as visitors, we can help! Please reach out to us today with your questions.