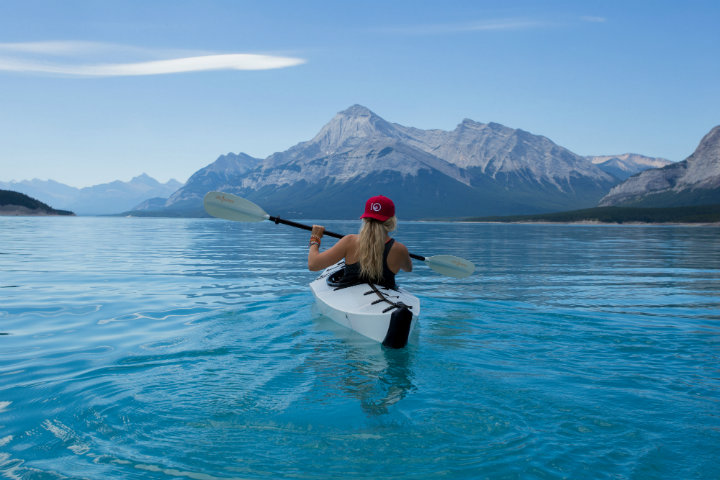 How long can I expect to wait for paid spousal sponsorship before entering Canada?
When the Embassy or High Commission of Canada asks the sponsor to pay the Right of Permanent Residence Fee ($490) and the applicant to submit the passport, this is very good news. This means that the application is processing properly and will be finalized. However, this does not mean that the application is approved and it also does not mean that the applicant will receive the passport with the immigrant visa and Confirmation of Permanent Residence anytime soon. In some cases, the applicant will receive the passport shortly after, however, in some cases, it might still take a few weeks, even a few months sometimes.
If the process takes longer, this does not automatically mean that there is an issue with your application. Often immigration has backlogs in their visa posts abroad, and your application might simply be in the queue for finalization and approval. It is normal to feel anxious while waiting for the last step to be completed – however, if your application has been properly prepared, you have nothing to worry about.
The CIC website provides us with some useful guidelines on processing times. Processing times might be faster or shorter than the time posted. Usually, the CIC website is pretty accurate on processing times and immigration regularly updates these times.
If the processing of your application is taking much longer than the time posted as well as longer than what we usually experience in our office, we will submit a request for an update at the Embassy or the High Commission to ensure that your file is being handled adequately. We cannot call immigration to request these updates- we can mail, email and fax letters. We also cannot send letters too often as we keep in mind the backlogs. Usually, immigration is responsive and provides us with an update.
We recommend that you do not make any travel plans until you receive your passport. Once the application is approved, your passport will contain an immigrant visa which will allow the applicant to travel to Canada. The applicant will also receive a confirmation of permanent residence which will be used upon "landing." The landing process can take place at a Canadian port-of-entry (airport or land border) as well as by taking an appointment at a local CIC office if the applicant is already in Canada. The applicant will only become a Permanent Resident once this "landing" process has taken place.
Please contact our office if you need help to submit an update request to the Embassy or the High Commission.