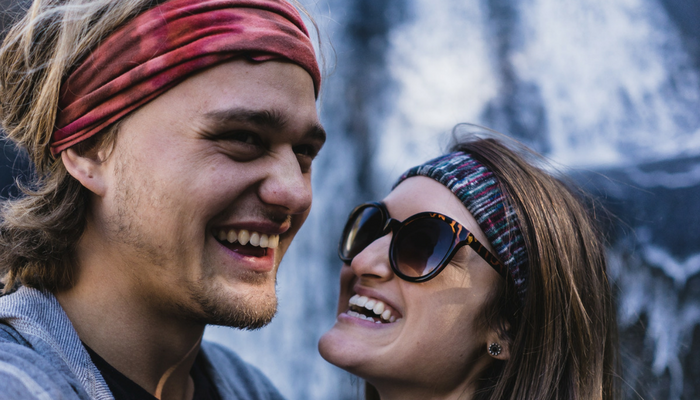 I am sponsoring my common law partner, I heard that I had to submit specific documents with respect to our cohabitation. What are the required documents by IRCC?
As of June 13, 2017, new guidelines, checklists and requirements have been introduced by IRCC when it comes to spousal sponsorship applications. Even though IRCC accepts application prepared with according to old checklist until July 15, 2017, there might be a need to revise all requested documents with respect to the genuineness of the relationship and cohabitation, as the new checklist includes more detailed and specific documentation as well as more options to prove that the requirements have been met.
As a common-law partner, first of all, please verify that you use the right checklist: "IMM 5589". If you apply under Spouse or Common-law Partner in Canada Class, you need to live with your sponsor when submitting the application. If you apply under the Family Class, you need to prove that you previously cohabited with the sponsor in a common-law relationship for a minimum of 12 months.
If you are currently living together, you and your sponsor need to submit two (2) of the following documentation:
1) proof of your joint ownership of a residential property;
2) rental agreement under both of your names;
3) proof of joint utility accounts;
4) proof of vehicle insurances under the same address;
5) copies of government-issued documents, as driving licenses, showing a common address;
6) other documents showing a shared address.
If you are not currently living together, you need to submit also documentation showing a minimum of 12-months of cohabitation, proving your correspondence and mutual contact information, as well as proving your visits to see each other.
In addition, regardless the class under which you apply, you also have to provide photos together as well as two (2) of the following three (3) options: documentation
1) of your mutual financial support;
2) of your recognition as a common-law partner;
3) or letter from your friends and family about the genuineness of your relationship.
The requirements with respect to cohabitation and genuineness have now become quite complex and failure to provide certain specific documentation can result in the entire application being returned to you. We highly recommend that you carefully review the checklist or consult with an immigration lawyer to obtain complete advice and recommendation.