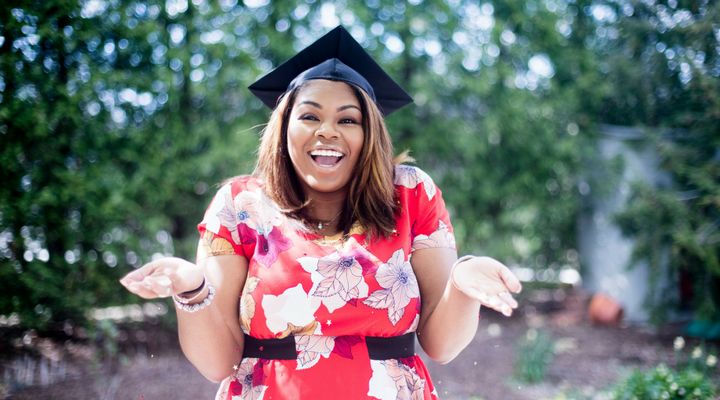 What are steps for appealing a refused study permit application?
The immigration rules and requirements of Canada undergo frequent changes and are often confusing for individuals trying to apply them for the first time. Even trained individuals unfamiliar with the territory may also sometimes fall prey. Specialized representatives know where to look for changes and how to resolve confusions to put together a strong application under the current law. Once an application is refused, future applications tend to be more vulnerable to refusal unless prepared very carefully. It is necessary to review the refusal letter and rebut any concerns CIC may have had about your application.
In order to be successful in obtaining a study permit, you must not only demonstrate that you are admitted to the education institution and that you have the necessary funds for the study permit. You must further demonstrate your study plan and why you chose to study in Canada at this stage in your life.
Further, not all educational institutions in Canada qualify with respect to the issuance of a study permit. It is recommended that you speak with a representative to obtain the complete information before you apply.